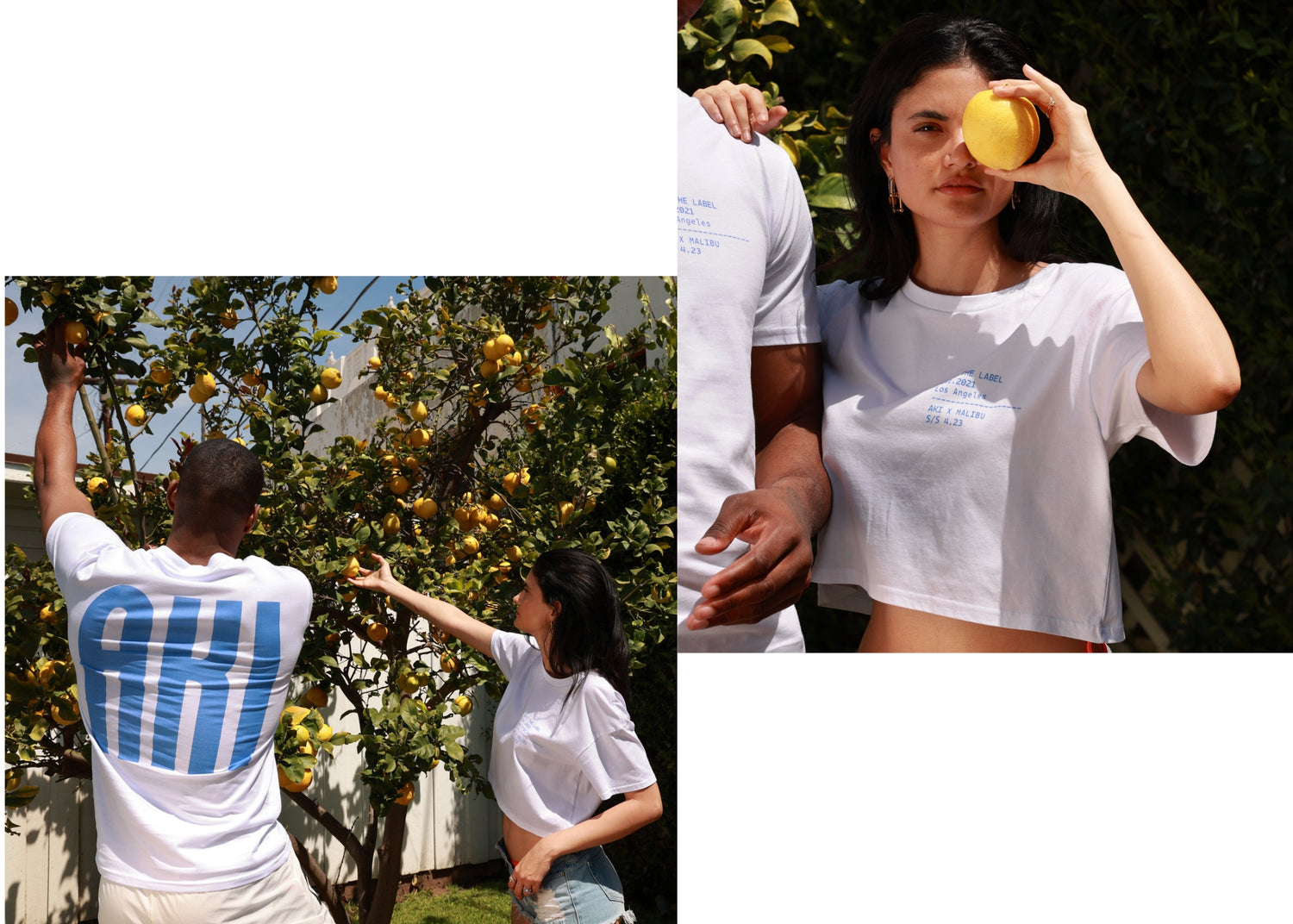 AKI x MALIBU
The Malibu Collection Is A Departure From The Classics, With New Designs, Including Womenswear, Logos, And The Incorporation Of Bright Colors.
SHOP NOW
AKI x NY Collection
The AKI x NY Collection is the first stop for the world's first traveling brand. New York, a city of contrasts and of extremes, the purest representation of a melting pot in the world, is world famous
SHOP NOW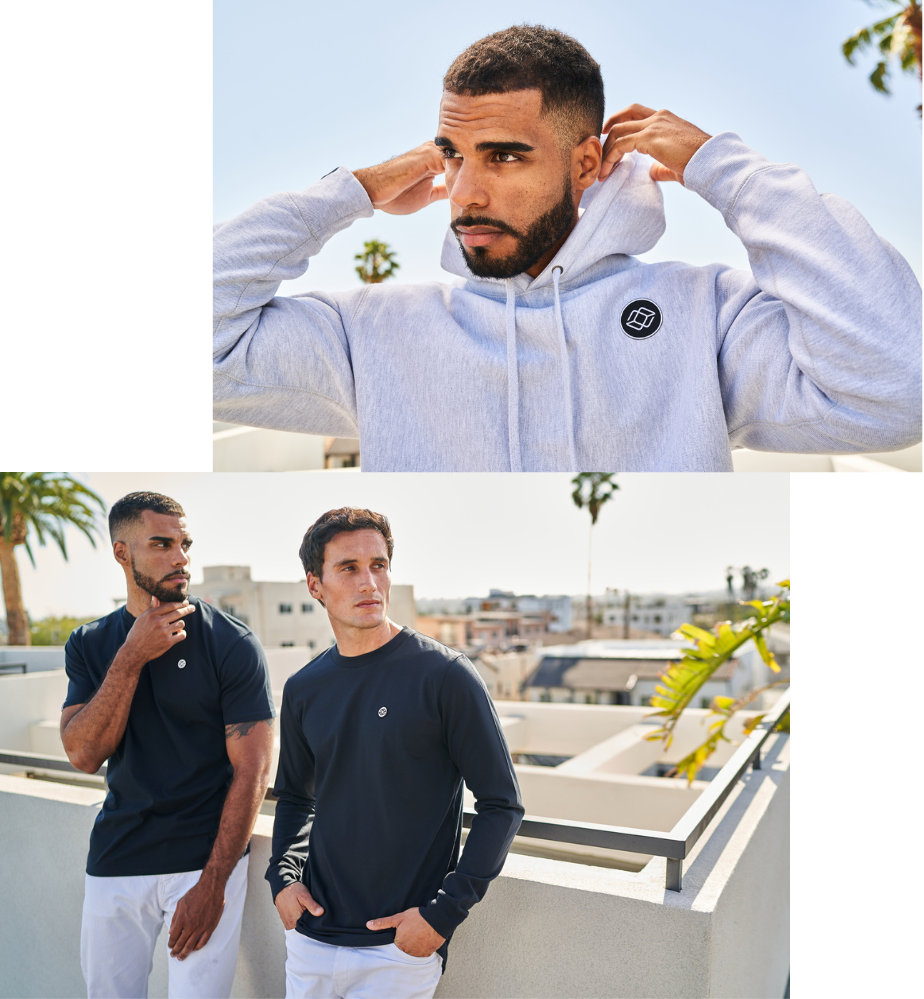 CORE COLLECTION
The Core Collection is meant to be styled to your personal taste, and it is as appropriate for a dinner date as it is for a tennis match or lounging on the couch.
SHOP NOW